Welcome to Shoe Fleur, a website dedicated to the love of shoes and flowers!
We are inspired by the creativity and beauty of the world around us, and we believe that there is something truly magical about the way that shoes and flowers can come together to create something truly unique.
At Shoe Fleur, we are passionate about sharing our knowledge and expertise about shoes and flowers with others. Whether you are a seasoned shoe collector or just starting out on your floral journey, we have something for everyone.
Our website is designed to be a comprehensive resource for all things shoe and flower-related. From in-depth product reviews and styling tips to behind-the-scenes looks at the latest shoe and floral trends, we strive to bring you the very best content that the world of shoes and flowers has to offer.
In addition to our regular blog posts, we also offer a variety of resources to help you on your own shoe and floral journey. Our community forum is great for connecting with other shoe and flower enthusiasts and getting feedback and advice on your latest creations. We also offer a range of online courses and workshops to help you hone your skills and take your shoe and floral creations to the next level.
Thank you for visiting Shoe Fleur, and we hope you find our website a valuable resource and source of inspiration. Happy shoe and floral exploring!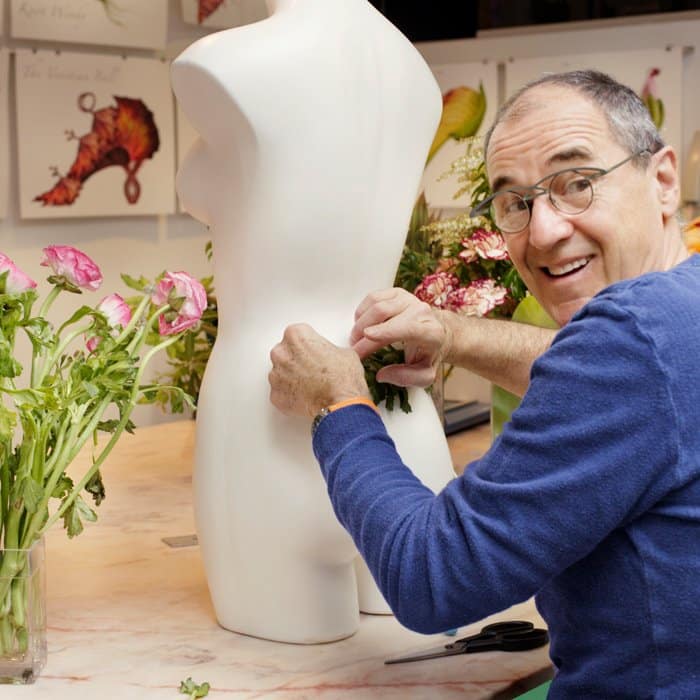 Michel Tcherevkoff is a French-born artist, photographer, and creative director. He is best known for his highly stylized fashion and beauty photography, which has been featured in numerous publications and advertising campaigns.
Tcherevkoff began his career as a graphic designer and art director in Paris before relocating to New York City in 1985. He worked for several top advertising agencies, including Ogilvy & Mather and Saatchi & Saatchi, before focusing on photography full-time in the 1990s.
In addition to his commercial work, Tcherevkoff has also pursued a number of personal photography projects, including his acclaimed "Shoe Fleur" series, which features shoes transformed into intricate floral arrangements.
Tcherevkoff's work has been exhibited in galleries and museums around the world, including the International Center of Photography in New York City and the Maison Européenne de la Photographie in Paris.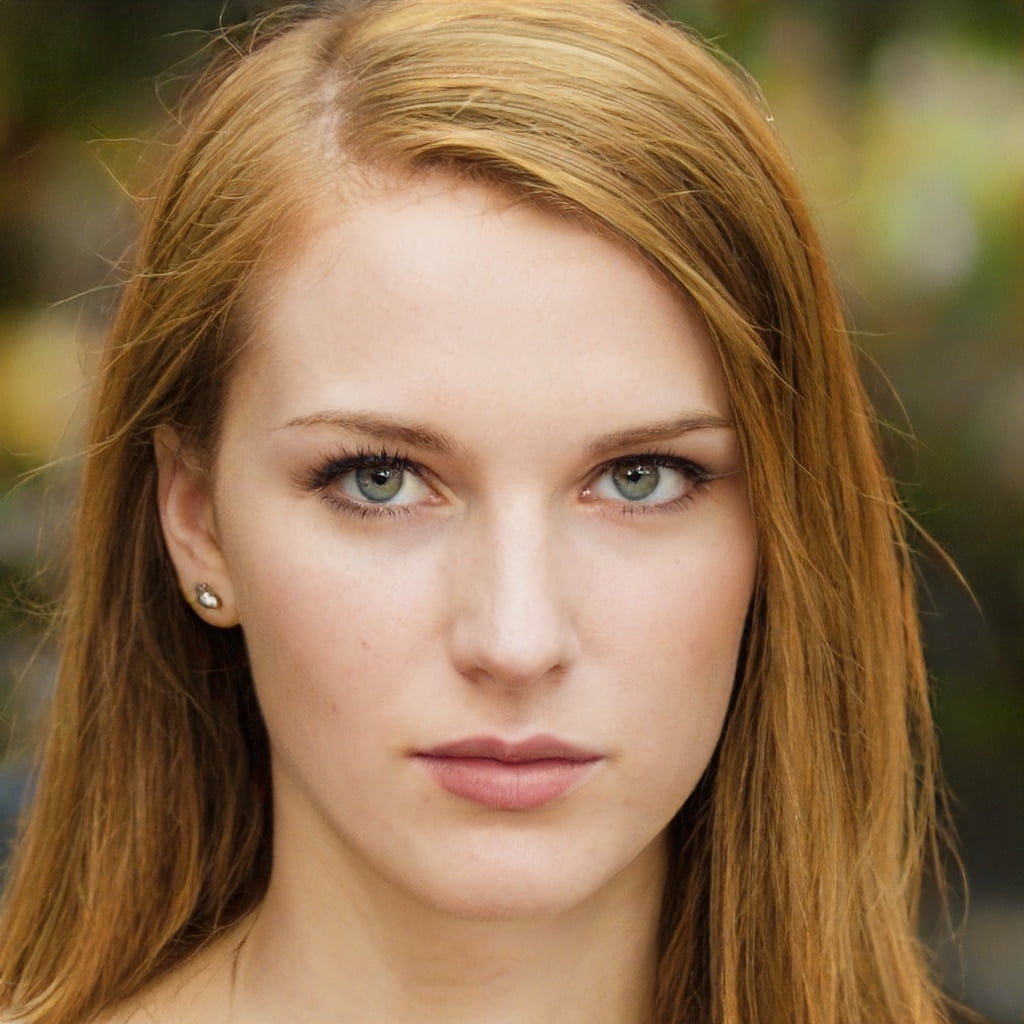 Sarah Zane is a talented content writer who specializes in the fashion industry. With years of experience in creating engaging and informative content, Sarah has established herself as an expert in the field of footwear. She currently works at Shoe.com, where she creates compelling articles and product descriptions that help customers make informed purchasing decisions. In her free time, Sarah enjoys exploring new shoe trends and experimenting with different styles. Her passion for fashion is evident in her writing, which is both entertaining and informative. Whether you're looking for the latest sneaker release or tips on caring for your leather boots, Sarah's expertise will surely provide valuable insights.