Is Mauve in Fashion 2023?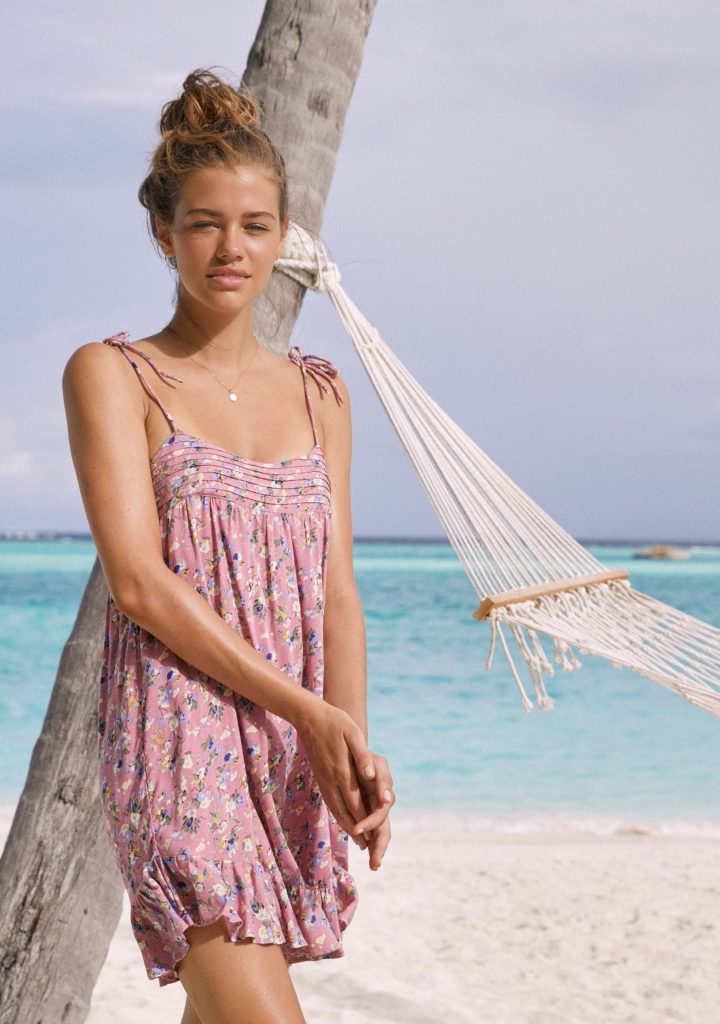 Throughout history, mauve has been used in a variety of settings. Recently, mauve has made a comeback in the fashion world. Many different clothing, accessories, and home decor items come in this color. Mauve is a vibrant color due to its adaptability and attractiveness.
It can be used to add a pop of color or to make an outfit appear more subdued. Mauve is a standard color for home décor because it creates a calm and peaceful atmosphere.
If you wish to employ mauve in your house or apparel, there are a few things to consider. In the beginning, mauve looks great when combined with other neutral colors. Additionally, mauve might be challenging to pair with other hues, so it's essential to Know what color is available in your closet.
Mauve is a color that is easily overused. Therefore it's important to apply it sparingly. Mauve is a fantastic choice for a versatile and attractive color. You may incorporate this color into your house or outfit with some planning.
Now if you are planning to wear this color, you might want to know what color shoes go with mauve dress. Scroll down to see our in-house fashion expert's advice!
What is the Difference Between Purple and Mauve Color?
They may look a bit similar, but they have some differences. An easy difference between these two shades is that purple is merged with prosperity, whereas mauve has a more feminine vibe. Let's observe both of them deeply.
Purple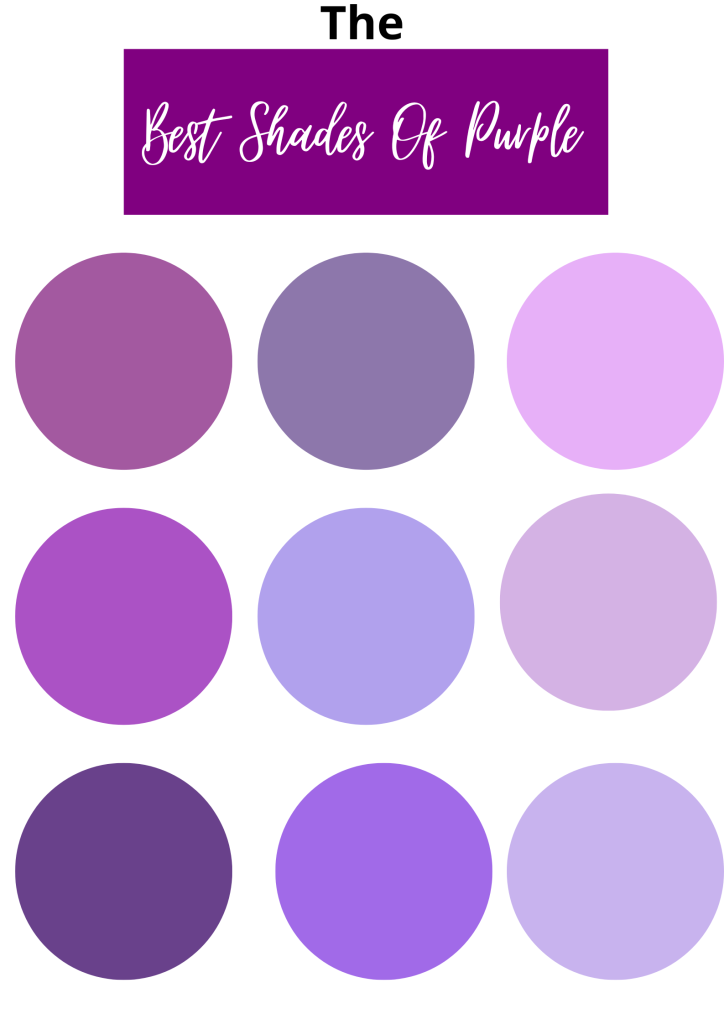 Purple is a hue that lies between red and blue. Purple and violet are complementary, although purple is a composite color created by mixing red and blue. On the other hand, Violet is a spectral hue with its wavelength in the visible spectrum of light.
Purple is the color most frequently linked with monarchy, magic, mystery, and holiness, per polls in Europe and the United States. It is related to femininity and seduction when mixed with pink.
Roman magistrates wore purple; it later evolved into the imperial hue worn by the Holy Roman Empire and the Byzantine Empire emperors and later by Roman Catholic bishops. The shade has a similar history of being connected to aristocracy and the Emperor in Japan. Purple's complement is yellow.
Mauve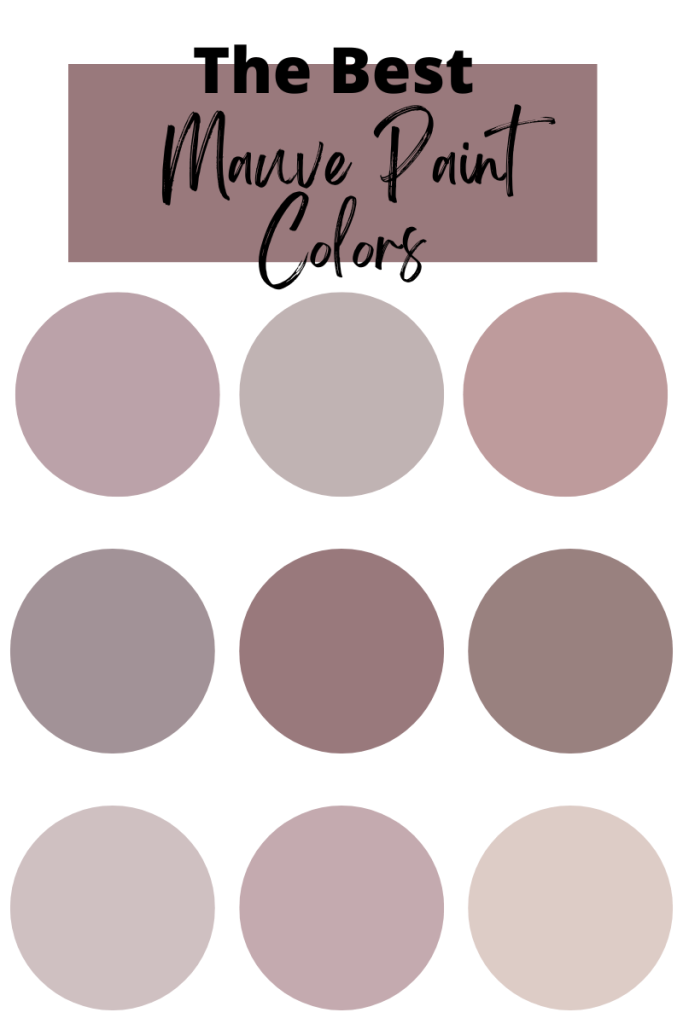 The rich shade of purple color known as "mauve" (pronounced "mohv") was inspired by the French name for the mallow flower. According to the Oxford English Dictionary, "mauve" was first used to describe a color between 1796 and 1798, but usage before 1859 appears sparse.
Mallow is another name for the color, with the word appearing for the first time in English as a color name in 1611. More blue and grey than a soft magenta hue can be found in mauve. The majority of "blue" light wildflowers are actually mauve. Pale violet is another term used to denote mauve.
What Color Shoes Go With Mauve Dress 2023
Mauve is a beautiful and simple color, but it could be hard to wear. Regarding footwear, What color shoes go well with a mauve dress? Although there isn't a single solution, there are a few different shades that you can pair up and wear with mauve dresses, of course depending on your fashion sense.
You can go with neutral colors such as black, beige, white, brown, etc. Even nude heels are also a great pioneer with it.
Even though it can be a bit difficult to find the perfect shoe color to wear with mauve, however, If you're looking for a trendy or classic look, this blog will cover you.
Here we'll discuss the six best shoe colors you can wear with a mauve dress.
These Are the 6 Best Color Shoes Go With Mauve Dress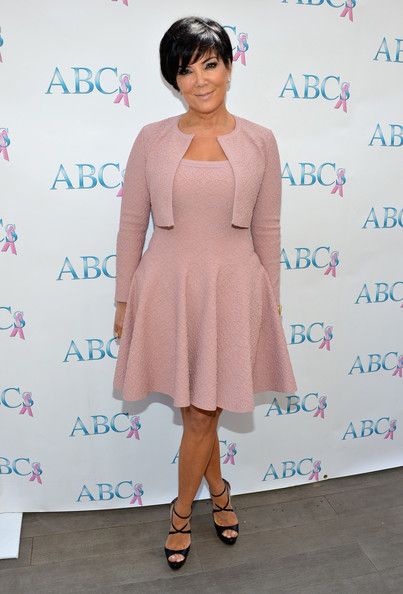 Wondering what color shoes I wear with this Mauve dress? It could be suggested to go with a pair of classic black heels or pumps.
These kinds of shoes match everything and it also easy to wear at any formal event. These have a lovely slingback which is always very nice-looking with any color dress, but for now, it's black shoes with a mauve dress.
Everyone knows that anything looks good with black shoes. It will offer you a formal appearance and make your appearance more fashionable.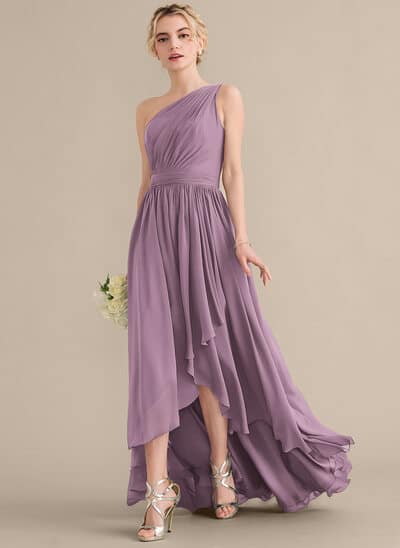 Any outfit will look glammed up with a pair of gold shoes. Gold shoes are a terrific choice if you're dressed up for a special event or want to add a little shine to your regular outfit.
Additionally, there is no better color to wear with gold shoes than mauve. Gold looks stunning when paired with the mauve dress. Even though it looks great in the summer, you may wear it in the fall or winter by combining it with darker hues. The gold shoes are ideal for a perfect look, whether for a light mauve outfit or a darker, richer shade.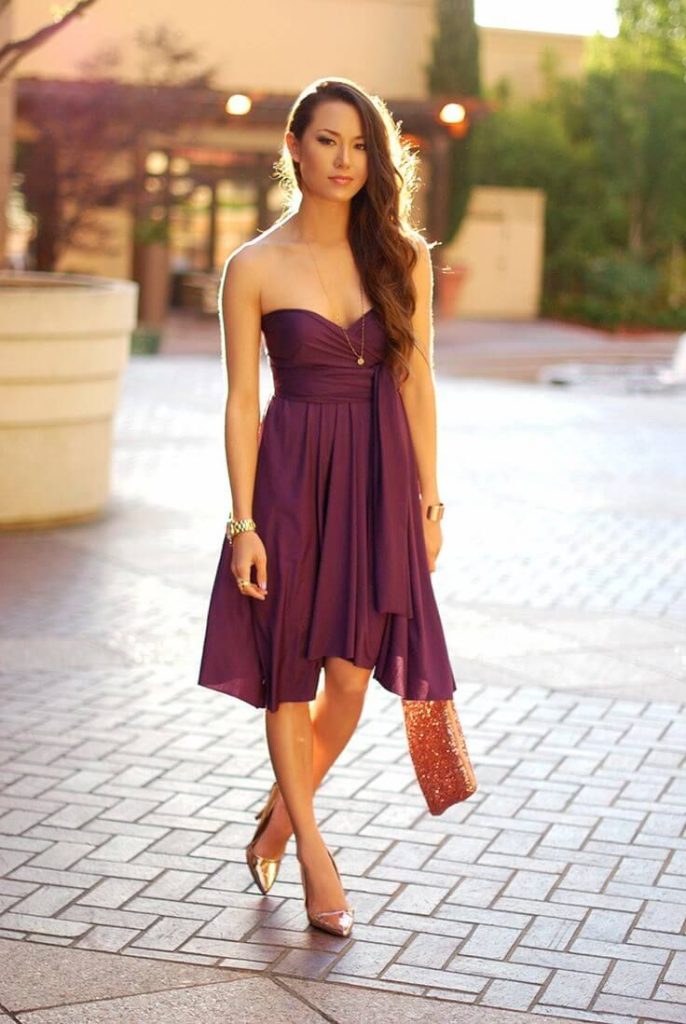 Rose gold is understated color and works well with many hues, including mauve. Compared to rose gold, a warm metallic color with pink overtones, mauve is a soft, dusty pink or purple shade.
A classy and attractive color scheme can be produced by combining mauve with rose gold. While mauve can soften and balance the metallic shine, rose gold can add warmth and glitz to mauve.
In general, rose gold and mauve can mix well together, but it ultimately comes down to taste and the precise tones of each color. Go for it if you are okay with how they appear when merged.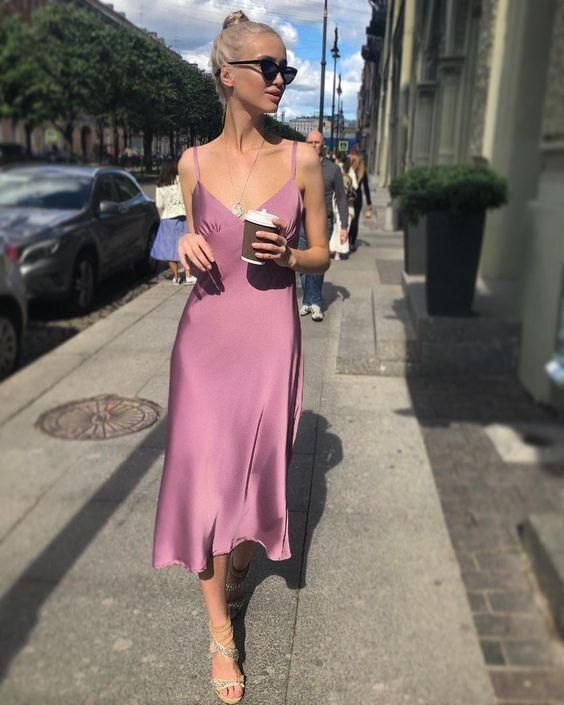 If you are wondering about pair with your mauve dress with silver shoes, it will give you a modern and slick look. The silver shoes will spice up your appearance while yet complementing the colors in your clothing. A pair of silver heels would be ideal if you want to complete the look yet keep it casual.
If you are heading for a night out, or a formal event, these shoes will be a great option to stand out in your fashion sense.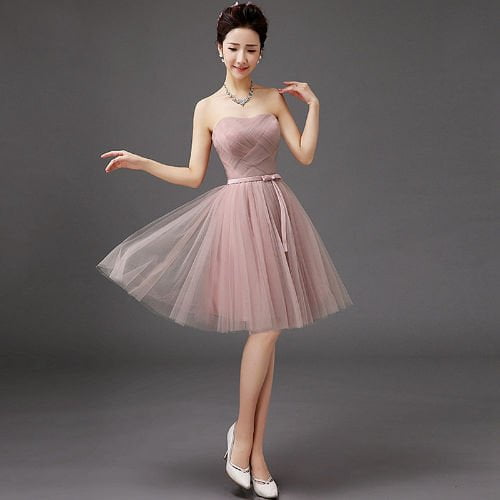 If you're wearing a mauve dress but confused about what shoes go well with Mauve's outfit, you should try neutral color shoes. Nude heels shoes are always a good option to choose from. Neutral Color has variations, like White, Black, Brown, etc.
Wearing white canvas shoes is a great complement to the mauve outfit. Because they match almost any ensemble and give an elegant vibe, white heels will allow you to level up your whole outfit. Your outfit would seem more attractive and appealing with a white pump, so you can check that out too.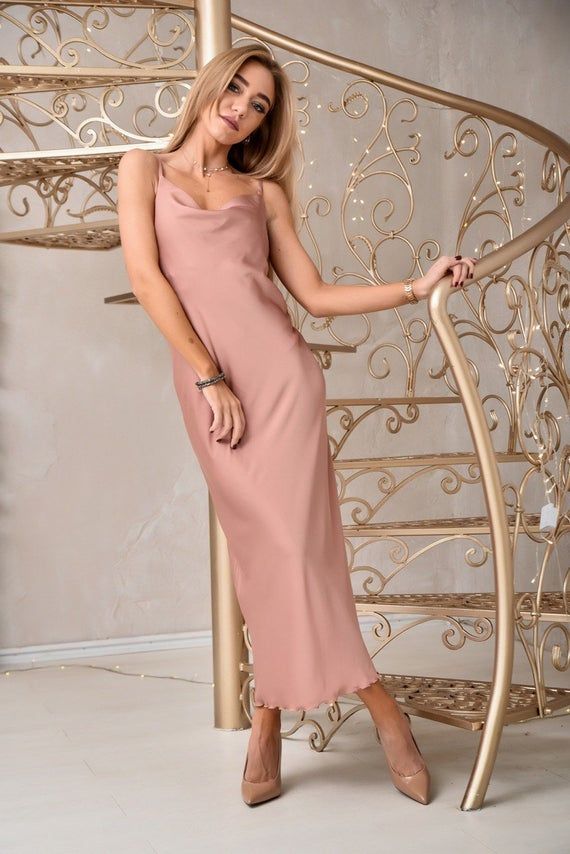 The nude shade belongs to the Neutral color category. And Neutral colors go in any event. It will also look elegant and premium. Mauve is a beautiful color, and it is suitable for summer and fall occasions. But for a formal and relaxed event, nude/beige shoes are an excellent choice.
To achieve a more balanced appearance wearing a lighter shade of mauve, choose a darker hue of the nude brown shoe. A more lightweight brown shoe will add some contrast if you wear a heavier mauve shade. An incredible approach to looking put together and attractive is wearing brown shoes and a mauve dress, whether going to a wedding or a business meeting.
Conclusion
Neutral shades work best with mauve dresses. Even so, there are a variety of colors you can match with your outfit, including gold, silver, rose gold, etc. If you are on a budget, wearing white shoes or black shoes or sandals also does a great job as a multi-purpose footwear. But they have to look clean and shiny.
Whether you style your mauve dress, pairing it with shoes in your favorite hue might be successful. But remember that it's best to avoid wearing too-flashy shoes because they might clash with your dress and ruin the entire ensemble.
Therefore, this article can benefit you the next time you pair your mauve dress with shoes and other accessories. Happy fashion.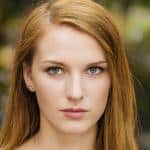 Sarah Zane is a talented content writer who specializes in the fashion industry. With years of experience in creating engaging and informative content, Sarah has established herself as an expert in the field of footwear. She currently works at Shoe.com, where she creates compelling articles and product descriptions that help customers make informed purchasing decisions. In her free time, Sarah enjoys exploring new shoe trends and experimenting with different styles. Her passion for fashion is evident in her writing, which is both entertaining and informative. Whether you're looking for the latest sneaker release or tips on how to care for your leather boots, Sarah's expertise is sure to provide valuable insights.